Shows That Would Exist If I Had My Own Television Network.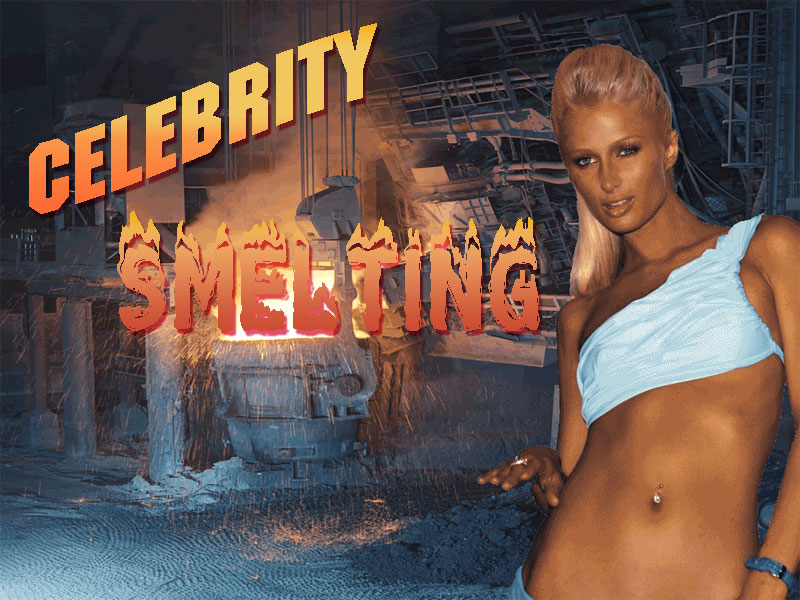 TITLE: Celebrity Smelting
FORMAT: Reality
TIME: 30 minutes
SYNOPSIS: Every week, a different celebrity is locked inside of a foundry and given 24 hours to figure out all applicable production processes for manufacturing screws and bolts. If they fail, the celebrity must plunge their hands into a vat of molten steel.
BUDGET: 40 billion dollars.
TITLE: Supermarket Sweeps Extreme
FORMAT: Gameshow
TIME: 30 minutes
SYNOPSIS: Supermarket Sweep… with weapons.
BUDGET: A gazillion dollars.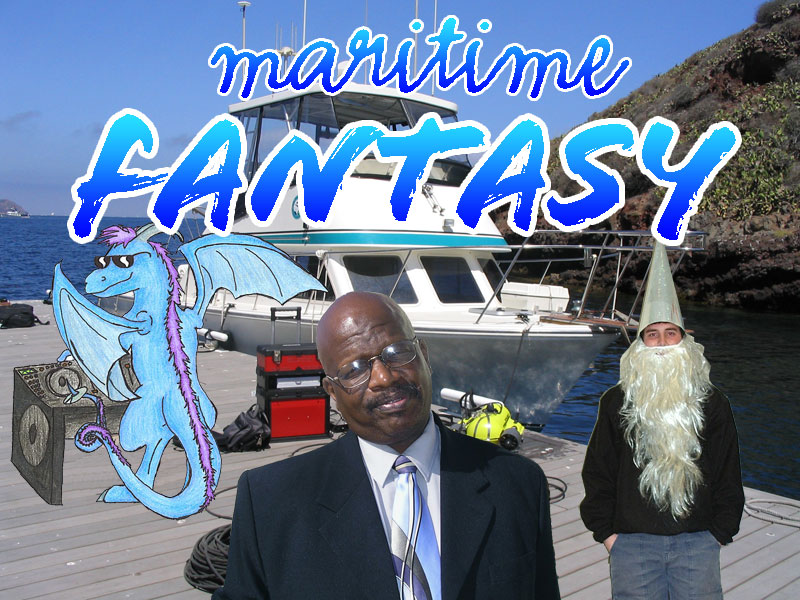 TITLE: Maritime Fantasy
FORMAT: Drama
TIME: 1 hour
SYNOPSIS: A wizard, a respectable black man, and a cartoon dragon DJ fight crime. They also live together on a boat for some reason.
BUDGET: 700 trillion dollars.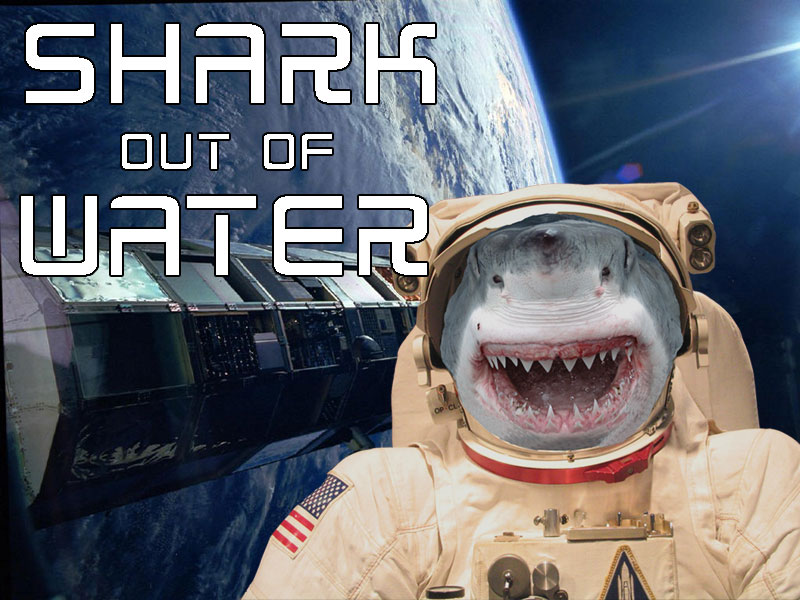 TITLE: Shark Out Of Water
FORMAT: Sitcom
TIME: As long as it takes.
SYNOPSIS: Through a long and complicated series of events, a shark becomes an astronaut.
BUDGET: Whole lotta skrilla.
One response to "Shows That Would Exist If I Had My Own Television Network."