Save It For The Podcast (Episode 1) Is On The Air!
The first episode of the brand-new Save It For The Podcast podcast (p-p-p-p-PODCAST!) is available for streaming and direct download.
[audio:http://www.hypocriticalmass.org/crap/save_it_for_the_podcast-episode_1.mp3]
An incomplete list of the topics discussed includes:
– What sucks in Singapore?
– If given the choice, which would you do: give your dad a handjob or murder him?
– What to do when your mom gets a breast reduction
– What gay people do
– KKK vs. Terrorists: Who's tougher?
– Judging a book its cover
– Ironic T-shirts
And just for your reference, the book cover in question is this one: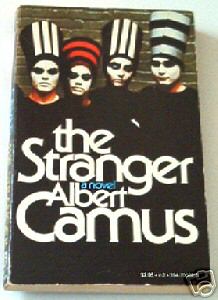 Enjoy, and feel free to send questions, comments, glowing praise and/or death threats to ross [at] hypocriticalmass.org.