Stop-Action Movies Rule.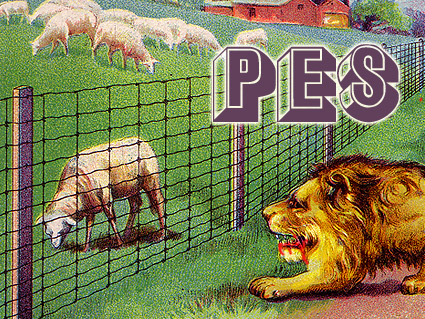 Today I stumbled across a short movie on Atom Films called "Game Over." Good stuff.
PES, the guy who made it, has all kinds of other stop-action goodness on his website. Try out "Roof Sex" for a crash course in awesome. "KaBoom!" shreds so hard that it will melt your face off and you won't even really mind. You owe him your face for making such sweet shit and letting you watch it for free.